I've had the pleasure to be involved somewhat in the Bay Area's recording scene recently, and one of the biggest projects I've been working on is a game called Infamous 2, in development for Sony Playstation 3. It's been a great project, involving a small group of strings – 1 bass, two cellos, one viola (me), and one violin – other members of the Turtle Island Quartet are playing on this as well.  The music we've been working on recording is most often groove-based, gutteral, thumpy, and gritty, though there are some intensely ethereal moments also.  It's pretty cool in that it's very string-heavy – we're gonna be all over this soundtrack.
Some of the great composers we've been working with include Jonathan Mayer (from Sony), Jim Dooley, Tim Davies, Brain (of the band Primus), and the New Orleans-based band Galactic.
There's a trailer out on youtube, and you can hear us playing some of the music – an early version, to be sure, but bumpin' nonetheless, and the game is pretty fun to watch: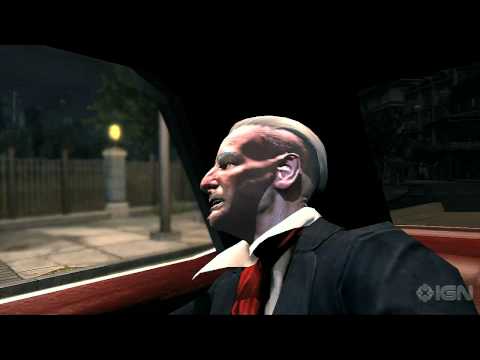 Video games are obviously becoming increasingly complex and brilliant; I hope that in the near future we'll begin to see this medium of entertainment turn towards ever more artful ways; giving us an immersive, dramatic experience that brings us enjoyment, perspective, and knowledge that we can take back with us into our real lives.  It's really just the beginning…  In the meantime I guess I'll just use my electromagnetostatico superpowers to hurl this Volvo towards that dastardly helicopter.  BAM!!