Heyo everyone! Say hello to some, like, totally awesome dudes, man: Josh Pinkham (picks the mandolin), Simon Chrisman (hammers the dulcimer), and Nathaniel Smith (drags horse hair on vicious metal wires).  We had an explosive blast of a time performing together this last summer (see videos below), and we're looking forward to much fun, games, and serious musicking in the near future – February, in fact!  (Check the upcoming performances page).  Here's some very official-sounding info:
"Compass Recording Artist and violist for the Grammy-winning Turtle Island Quartet, Jeremy Kittel leads an exceptional band whose musical roots transverse the world. With the drive of Celtic fiddling, spontaneity of jazz, soul of the blues and intricacies of chamber music, the Jeremy Kittel Band consistently captivates audiences.  Jeremy is joined by some of the most dynamic young performers on the American acoustic music scene – the four-piece band usually includes the core members Josh Pinkham (mandolin), Nathaniel Smith (cello), and Simon Chrisman (hammered dulcimer).

Josh Pinkham took to the mandolin at age twelve and in a very short time has made a true mark for himself as a player, composer, recording artist and concert performer; by the time Josh was just 14 he had played on stage with nearly all of his mandolin heroes.  He continues to push his mandolin into new and old territory; excelling in Bluegrass, Newgrass, Jazz and Classical music, Joshua was named "the future of the mandolin" by Mandolin Magazine in their review of his CD, "Solo Mandolin Duets."  Scott Tichenor of Mandolin Cafe described Josh's solos on the Youtube videos with Frank Vignola and Jascho Stefan as "Jaw Dropping".  And mandolin forefather David Grisman, with whom Joshua has just completed a recording, named him "as certainly one of the most important young improvisers on the acoustic scene today."

Hammered dulcimer wizard Simon Chrisman tours with the Bee Eaters, has performed with Mike Marshall and Darol Anger, opened for Bill Frisell, and at 16 was a scholarship guest artist at the Augusta Heritage Festival in West Virginia. His sophisticated rhythmic sense and ingenious tonal flexibility, on an instrument usually considered limited, has created a buzz among musicians all over the world.

Nathaniel Smith began touring with Mark O'Connor in 2006 and has been the cellist for Natalie MacMaster since 2007. He has toured both the US and Canada extensively. He has been the recipient of the ASTA Alternative Styles award and has performed on the national public radio program, From The Top. In 2008, he collaborated with Yo-Yo Ma on his recording, Songs of Joy and Peace. He released his first CD of original music for cello, "Arrhythmia," in December 2009.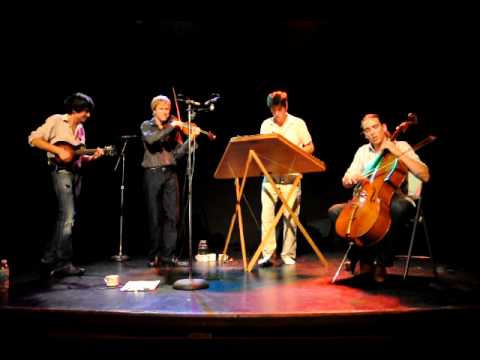 Bluegrass Jam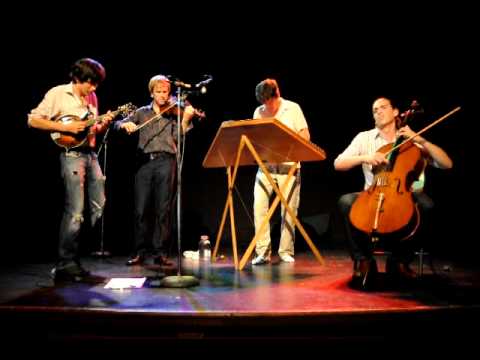 Hey Joe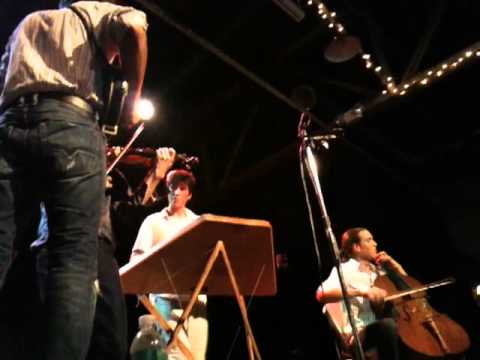 The Chase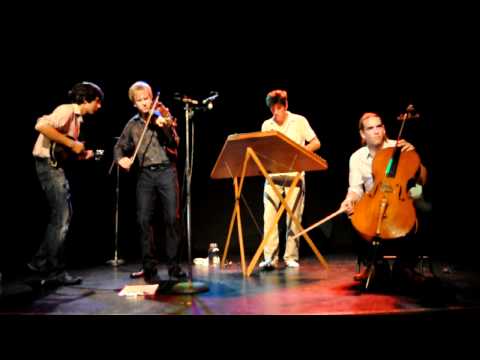 Irish Jig Medley